The Plight of Ganesha
These days I, with mom and dad
are looking out, in and around of Delhi, for a piece
of land with or without a structure on it, which we can call our own, which is where my retired dad hopes to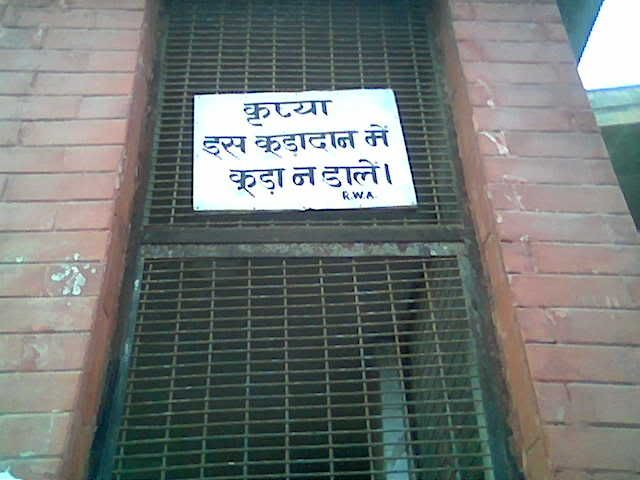 spend the remai
ning of his life. Before our search commenced we were warned by our friends and well wishers that
its getting more and more difficult to get any space in Dwarka, which happens to be our preference (don't ask me why).

Seems like DDA's Dwarka is hotter than Krishna's
Dwarka. The prices are rising at the same rate at which delhi's mosquito breed.


So, anyway while our search was on and we were
passing by one of those well-maintained service lanes in Sector III pocket 16 in dwarka I
saw something…something, which
washed away all my sorrows that had cropped out of non
availability
of a space which we could afford
.
I saw plight of Ganesha…
if this
could happen to him…we are but mortals…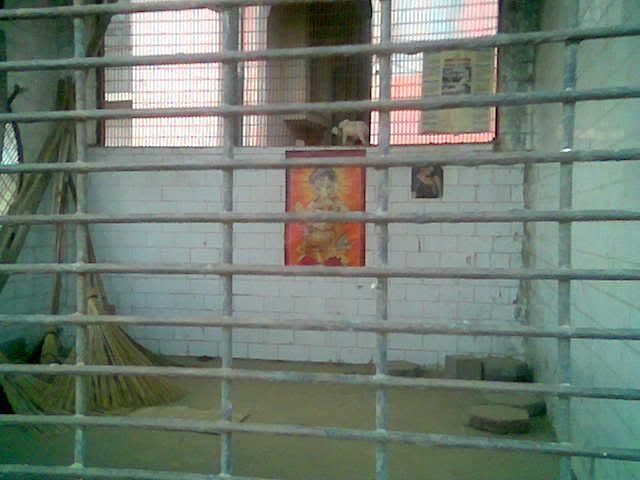 And that's him, sitting, watching, waiting, thinking..."

me and my this plight

"